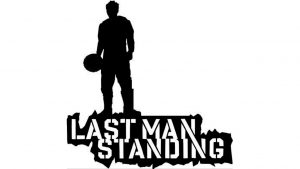 We are again rolling out our last man standing competition this year.
The competition will start on the weekend of the 24th of February.
It's open to everybody not just referees so get your friends and family involved. LMS gets €300
€10 per person and Keith Callanan is the point of contact again. 0871793394
Thanks for your continued support.