On behalf of all our members I wish Willie Long the best of luck today taking up his position as President of the Irish Soccer Referees Society.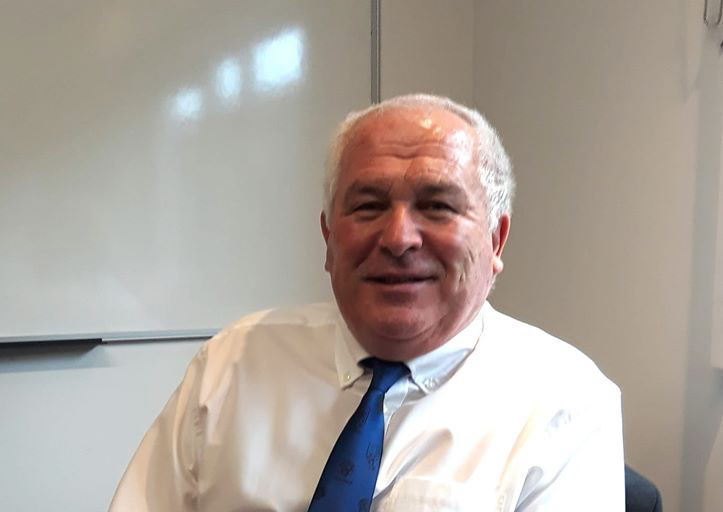 Willie is a pleasure to work with he's honest hard working and a friend.
Willie has given a lifetime to refereeing beginning at schoolboy level all the way to European football.
Again best of luck in your new role.
Edwin McNally,
Chairman ISRS Cork Branch