Cork Sports News – Can I get your thoughts on the current suspension of football in the country at amateur level and is it the right call in light of the fact that elite sports continue, is it a case of knuckling down and seeing out Level 3 and hopefully we get back playing soon?
Eddie McNally – We have to look at the bigger circle here. In my opinion it's the correct decision at seniors games you can have up to 60 players ,management , technical staff and officials at a premier game. This is outside spectators.
This in itself can lead to concerns. At the end of the day we all have to go home to families go to work so with the high level of cases over the past few weeks we can never be to careful.
Hopefully we will finish out the season but will we return this side of Xmas who knows.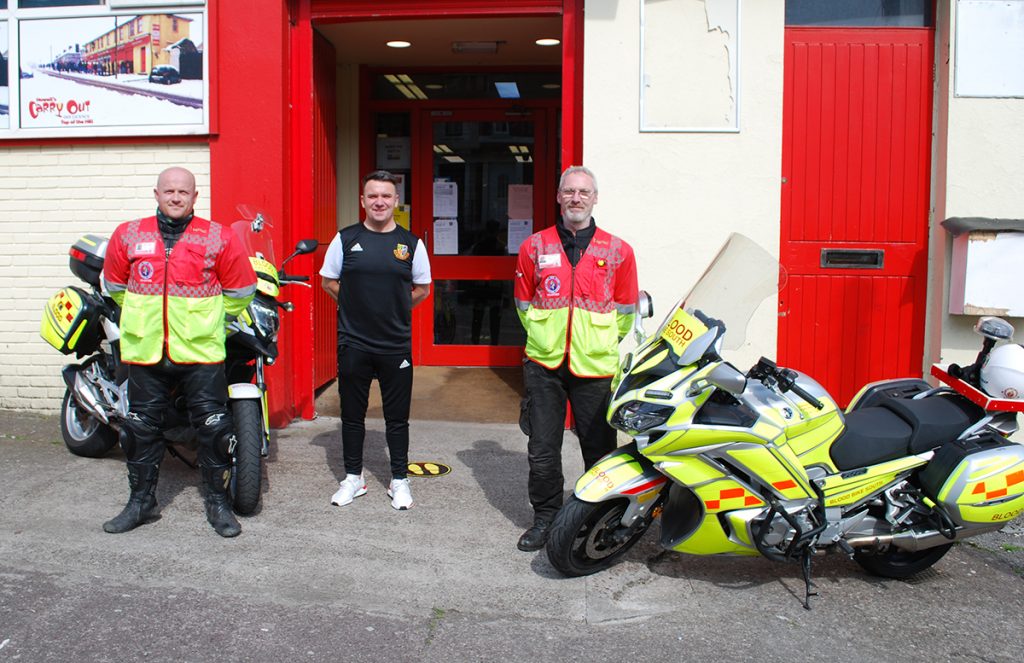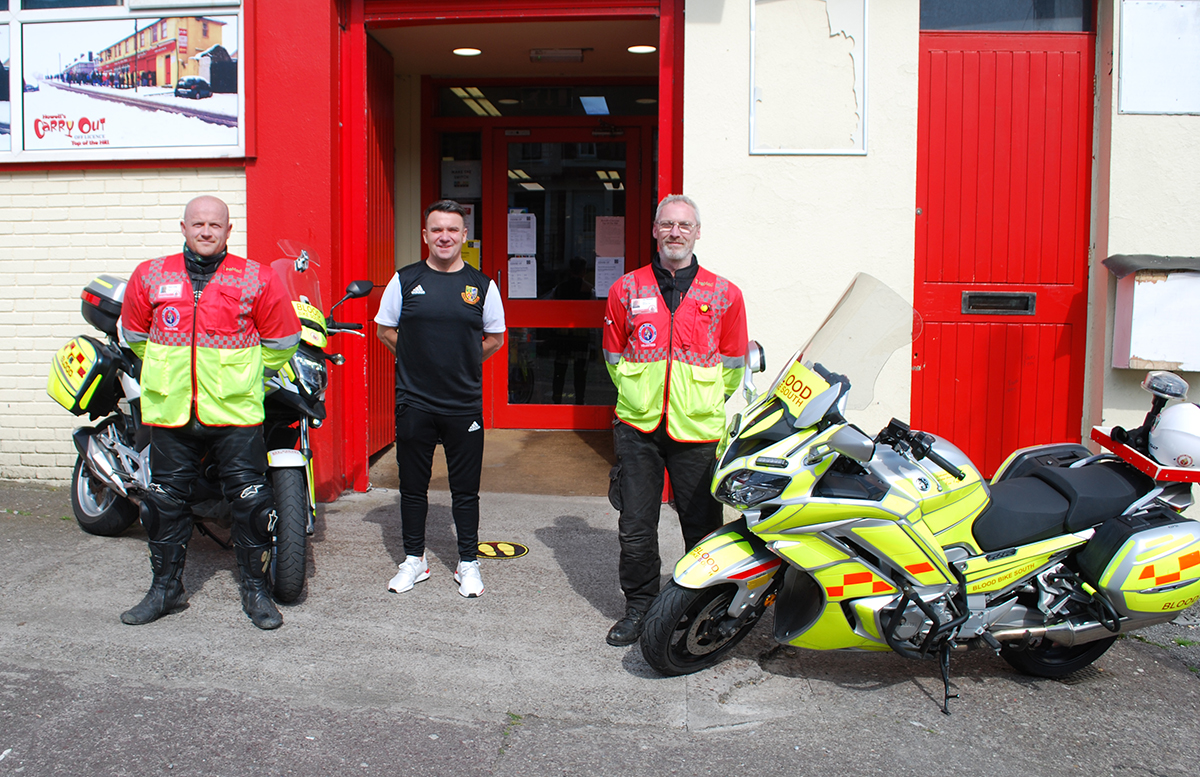 Cork Sports News – It's been reported recently a shortage of referees Eddie, is it a concern right now or do we have enough officials in Cork to sustain our leagues and how can you sell November's refereeing course to people out there who are considering taking it up?
Eddie McNally – There will always be a shortage of referees. For instance the MSL is growing every year. All the league's AUL, Business League , Youth League , Schoolboys & Schoolgirls League are all allocated referees at the beginning of the season.
All these leagues then have a liasion officer that is an active referee. If there is a issue with a referee that he cannot staff a game the liasion will work with the league to find a replacement.
Thankfully for Wattsapp these issues can be sorted with minutes.
This time last year I went to a number of secondary schools in the city trying to recruit younger referees the thinking behind this was the younger you get actively involved in refereeing the better chance you have making it to the top. For years people got involved after they finished playing so that's late 20's early 30's. Now to make it to the top and saying the top I mean League of Ireland football, FIFA Badges European football.
The pathway for example start at 18 years old , 2 years schoolboys 2 yrs Youth football hopefully being spotted and invited to the FAI's School of Excellence and this again is a 2 year programme while refereeing at junior or senior football. All this while progressing up the grading system.
So you could be referring up to 8 yrs before you progress to national league level.
Not all young referees make these breakthroughs but you still can have a top career locally in any of the local leagues.
Some young lads can take this up and referee at the weekends make a few pound rather than work part time.
But it's not all about the money.
You can keep fit stay involved in a sport that your passionate about make friends and a few enemies on the way. But if you asked me in 1998 when I started would I be still doing it 22 years later and be Chairman of one of the biggest branches of the Irish Referee Society I'd have laughed at you.
Cork Sports News – How frustrating is it for you and your colleagues at where we are at now Eddie, the leagues just starting to take shape and now another stoppage, it's difficult to maintain any bit of consistency and are all of you in agreement at the current suspension?
Eddie McNally – It's more than likely tougher on the teams and clubs than us referees. For us most of the times we work on our own outside of the Elite League of Ireland referees and the Premier referees in the MSL.
So we can train individually or in small groups just to maintain fitness. It is frustrating as like players you can go through a patch where your games are going bad and you can be at a stage where your refereeing out of your skin and everything is going right. When it's like this you don't want a stoppage.
Personally I was a little glade as the past few weeks you could be doing 4 games a week and the body was starting to feel it.
We need recovery days also like players . On average you can do 9K to 10k In a game it can be hard on the body doing this Friday Saturday Sunday with no chance to recover. Now that we've had a weeks break it was back to Tramore Valley Park last Sunday morning as a group doing interval running.
We will train 3 days a week where possible until we are back up and running and back refereeing games.
Cork Sports News – And finally Eddie, I can't leave you go without asking you about VAR, we've seen some crazy decisions in recent weeks and months, Eric Dier's handball, the sending off of Martial and Lemela escaping a sanction and lots more, is it working or do we need to revisit it?
Eddie McNally – My honest opinion it's spoiling it I know there is millions of Pounds involved but you take the human error out of things players make mistakes managers do and of course referees do. But unless you learn from your mistakes you'll never improve.
Professional players know what they can and can't get away with and a times play for things so I can understand the reasoning behind penalty calls and checks.
The handball one is painful.
Imagine giving that in a local derby on a Friday night in Cork.
You'd be still listening to it 12 months later.
Just on behalf of the Cork Branch of the Irish Soccer Referees Society thank you for giving referees the opportunity's to do articles in the Cork Sports News.
Interview by Paul Hogan
Cork Sports News