There was large attendance at the FAI Module 1 2018/19 in Blackpool Community Centre last night. The Module on Report Writing was presented by FAI Tutor Patrick Walsh.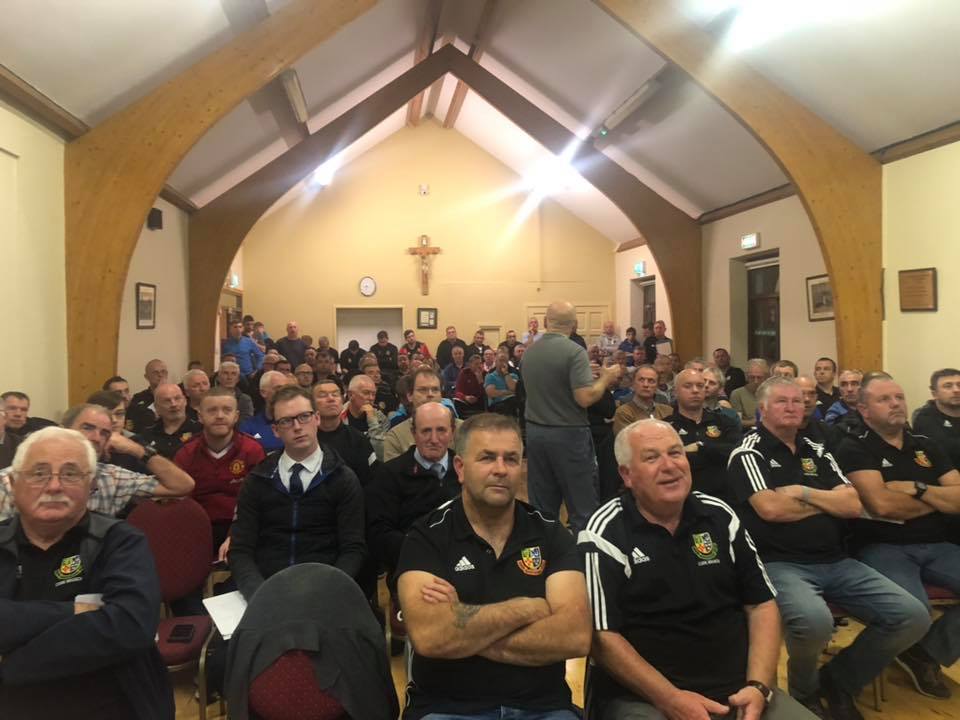 Main points to consider when writing a report
What offence was committed (LOTG)?
Where was the location of the incident……and you?
When did it occur?
Who was the offending/offended player/team?
Why might this have happened (factual previous incident)?
Did you (or assistant) have a good view of the incident?
What did you hear?
How far away were you?
How much force was used in the challenge
Against which part of the body was the challenge made?
Was medical attention required?
Did the offended player need to leave the FOP/be substituted?
How was the game restarted?
Did the game proceed without any further incident?
Did the dismissed player leave the FOP without further backchat?
What was the score at the time/result of the match?
(Did you include Competition, Teams, Venue and Date)