Please note that while all Fixtures are here, the definitive fixtures are published in Monday nights Echo.
We cannot be responsible for errors here.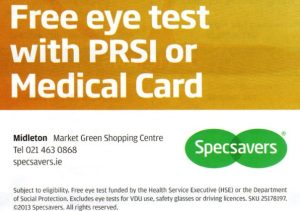 In the event that your match is cancelled or any other reason e.g. venue change, replaced by another referee, etc. It is your responsibility to contact the Observer Group.
In order to simplify this procedure, the observer to contact for the upcoming season is
Gene Stephens
PLEASE SHOW RESPECT !
Click for all League Fixtures