Our Branch Chairman Edwin McNally making a presentation to Blood Bikes South today on behalf of the Branch.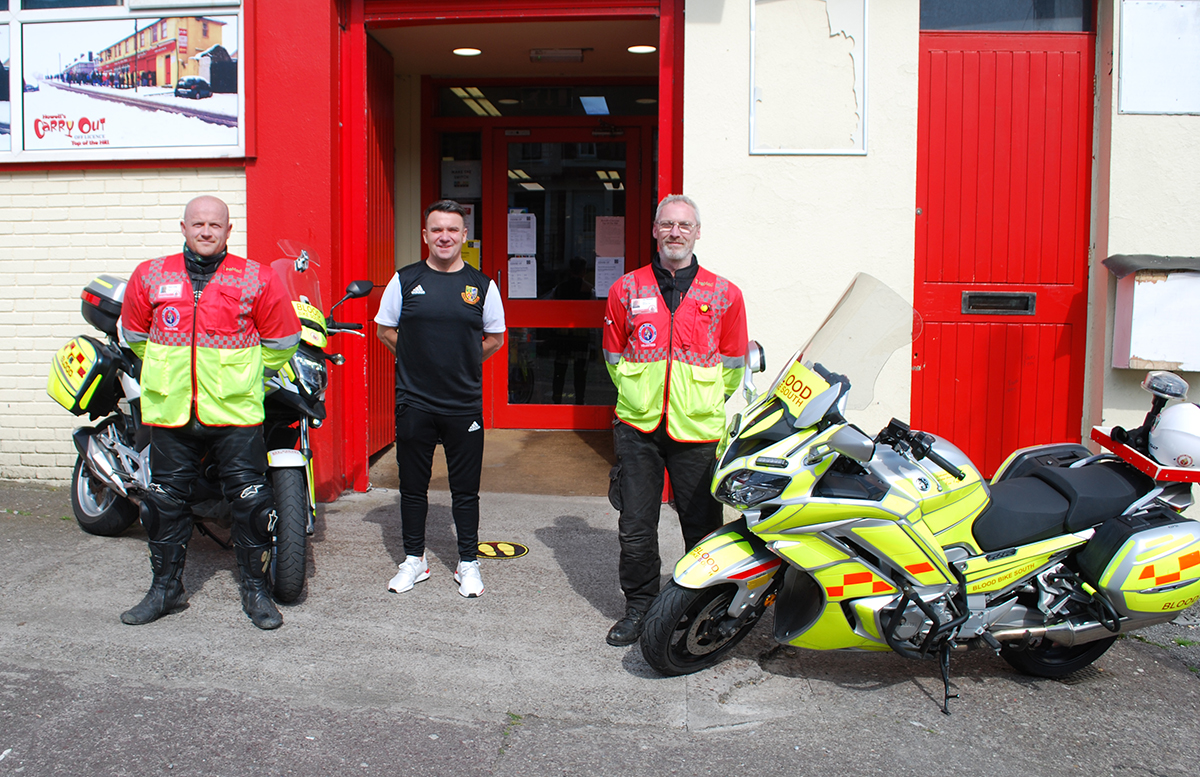 Blood Bikes South are a volunteer group who are trying to give something back to our local community!
Every person involved gives their time & skills freely to help their local hospitals.