We have reached a conclusion to our LMS with Denis Morley and Jonathan Hennessy deciding to share the prize between them. Both lads were presented with €150 euro each at last nights meeting.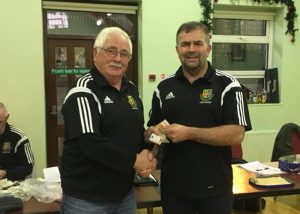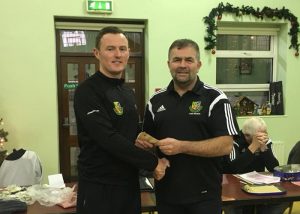 I would like to thank you all for taking part in the what is ultimately a fund raiser for the branch, I'm sure you will all agree it was a good bit of fun and we will look to role out another one in the new year.
Thanks again for your continued support.
Kind Regards,
Keith Callanan